Hello friends,
As you know, there are only four months left to see you in Fuengirola and we would like to provide you some interesting information about how to come here. 
Offical arrival (free of charge) points we will provide free transportation from / to are the following:
 - MALAGA AIRPORT
This airport have  more than eighty conexions with differents internationals destinations and most of the best european airlines are flying here.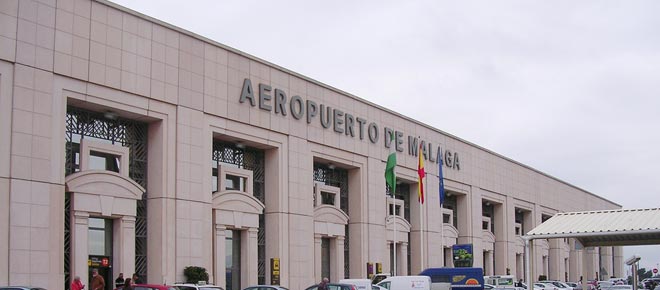 http://www.airport-malaga.com/
 On the other hand if you decide to fly to Madrid, Barcelona or Sevilla you would have a chance to travel from these cities to Malaga through high speed train arriving at the next railway station (pick up point): 
- Railway station of Malaga "Maria Zambrano"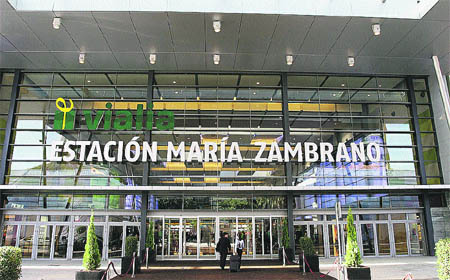 http://www.adif.es/en_US/infraestructuras/estaciones/54413/informacion_000240.shtml
 Once there, we will just spend twenty minutes to get at our amazing hotel.
Remember providing your travel information at least one month prior to the event in order to arrange your transportation services accordingly.
Many thanks for your attention.